2023 American Heroes Dinner
At the 2023 American Heroes Dinner, Israel Del Toro, Jr. shared his thoughts regarding the way Honoring the Sacrifice Foundation has come beside him to provide specific assistance and helped him thrive post-injury.
The Honoring the Sacrifice Foundation was formed by wounded United States Army Sgt. Andrew Smith (retired), his wife Tori, and their family. Together with a dedicated team of volunteers, the husband and wife duo are assisting service members and their families, just as they have been supported during their journey.
We are a 501(c)3 public benefit charity. Our Board of Directors is made up entirely of volunteers who are committed to their mission of helping our wounded heroes.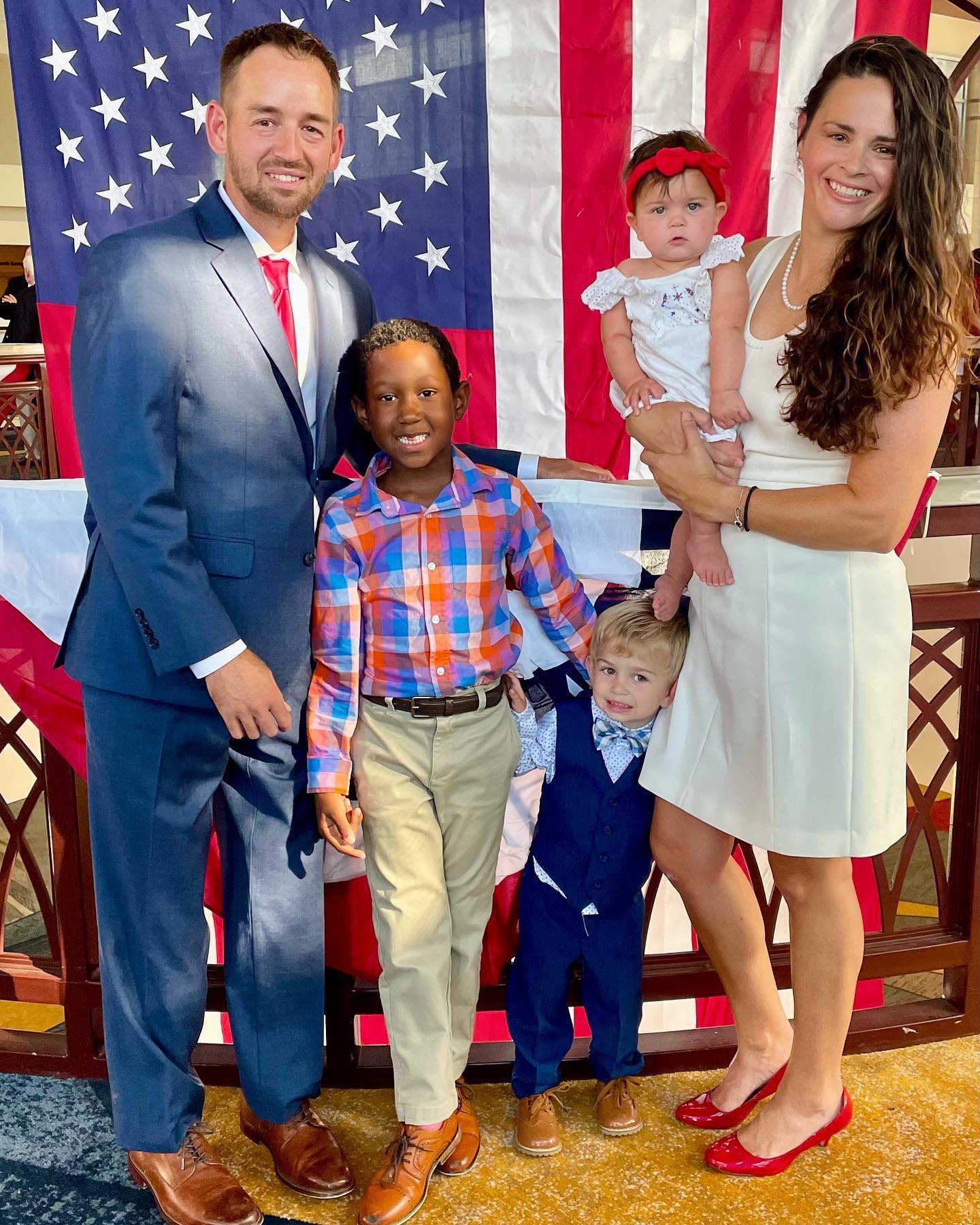 Taylor Morris Receives a Bobcat 3650
Honoring the Sacrifice provided a grant for  a special Bobcat 3650 Utility Vehicle providing increased independence and mobility for a quadruple-amputee Navy EOD tech who loves the outdoors and enjoys working on his home site. According to Taylor, the Bobcat feels like a powerful extension of his prosthetics.
Track Loader
Honoring the Sacrifice purchased a track loader, providing independence, renewed optimism, and hope for a double-leg amputee Marine Corporal who is improving his property for an urban farm and small business helping others in his community.
Rent Assistance
Provided rental assistance, summer camp assistance, and general assistance for a severely wounded Navy EOD tech and his family.  This veteran was catastrophically injured in Syria while clearing a booby-trapped hospital for a team of Navy Seals.
Action Track Chair
Purchased a replacement Action Track Chair for a wounded Army Staff Sergeant who needed it for his job at a Fayetteville, NC area non-profit. His job involved helping veterans by offering hunting, shooting, and other outdoor activities.
While clearing a hospital in Syria, Kenton, an EOD Tech, was catastrophically injured. It has been the privilege of the Honoring the Sacrifice Foundation to come alongside this family and provide assistance.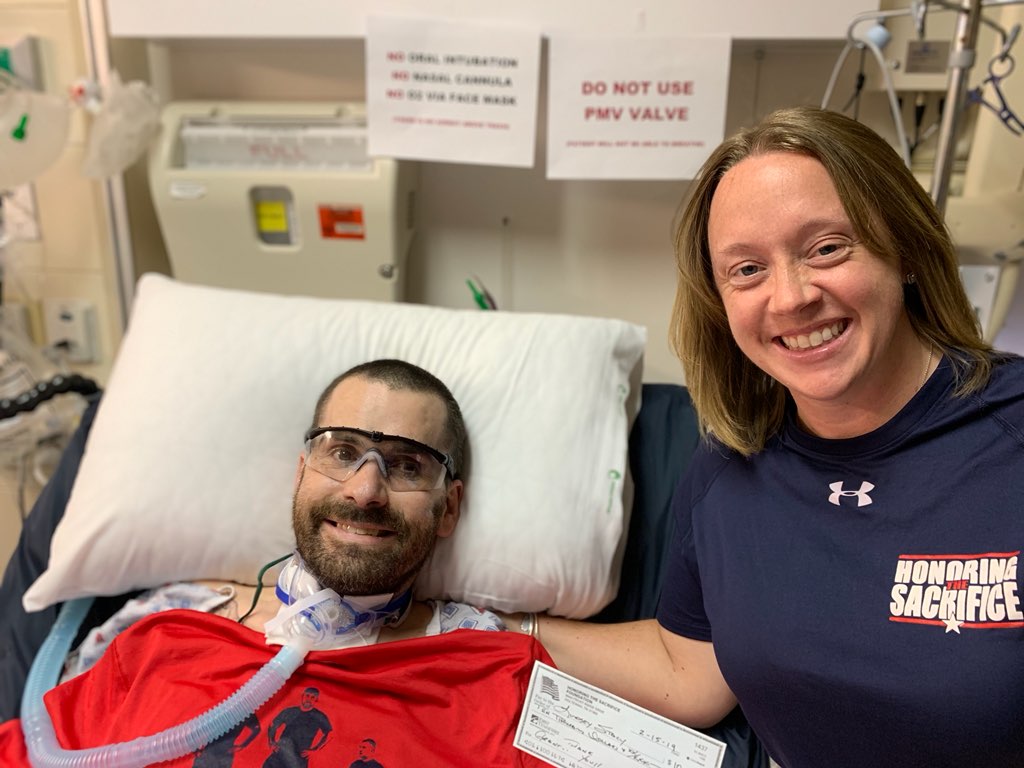 Contact us at info@honoringthesacrifice.org.  A representative from Honoring the Sacrifice will get back to you promptly.